Get a first idea of your estimated mortgage loan in Germany
Repayment Period - months
Who is Your German Mortgage?
How can you support me and my family?
Can I get a 100% loan with an EU blue-card?
Why is your service free of charge?
One hundred percent Complete data protection
We help you verify the real price of your investment with a market and location analysis for free
For many years, real estate prices in Germany's seven major metropolitan regions have known only one direction – up. This trend is amplified by the fact that safe deposits at banks no longer bring any return, yet deposit fees must still be paid.
Therefore, it is becoming increasingly important to have all the information about your investment at your fingertips. Because an owner-occupied property, your home, is also a financial investment.
In cooperation with PriceHubble, we help you verify the purchase price of the property you´re interested in, by providing you with a comprehensive market and location analysis.
More than 400 trusted partners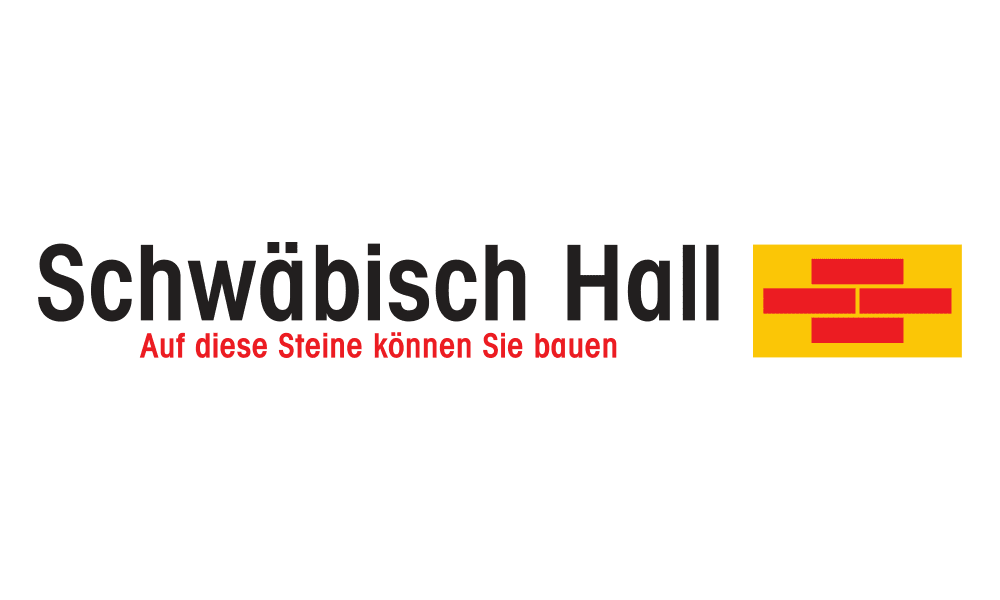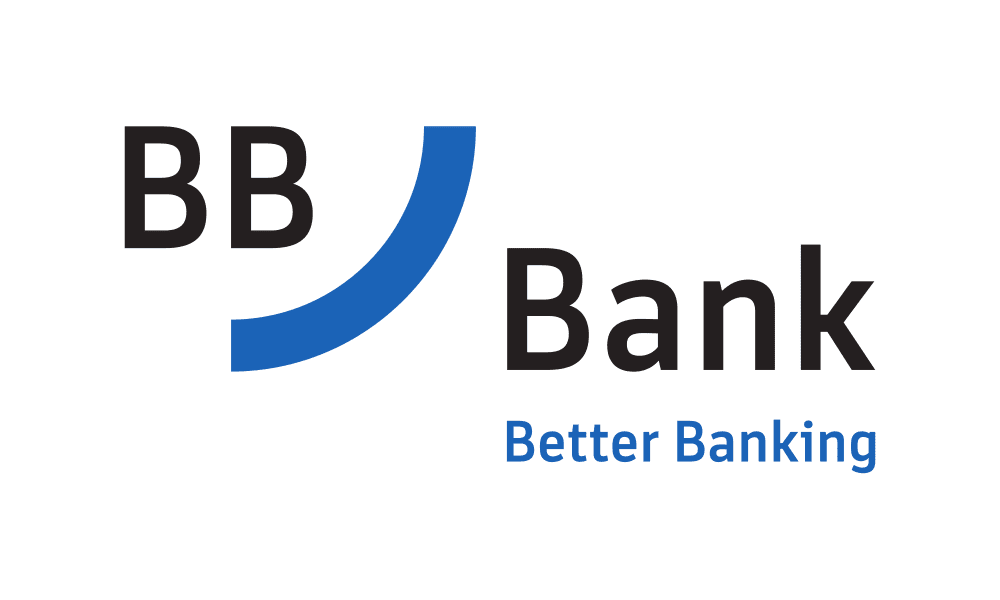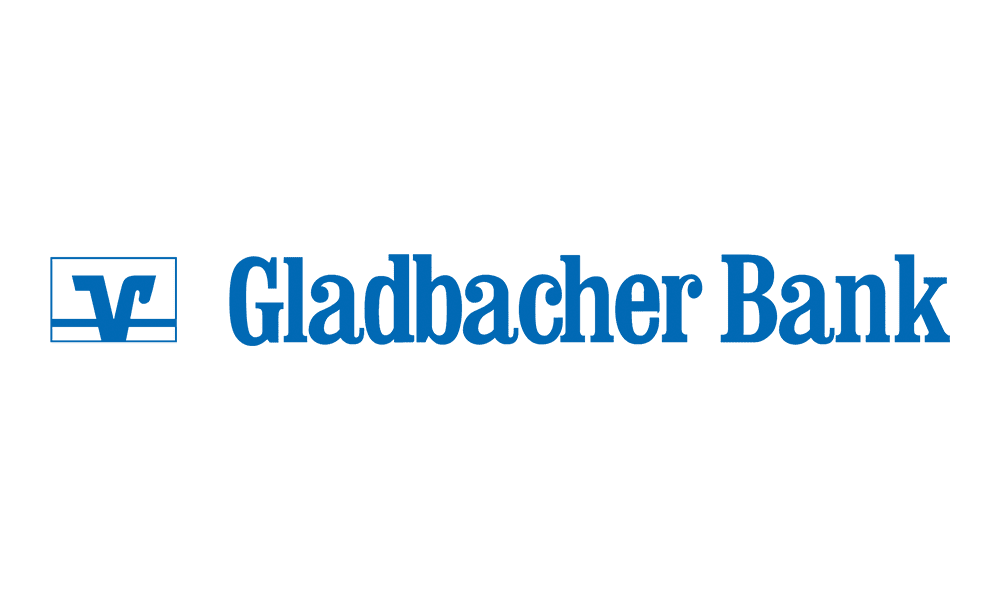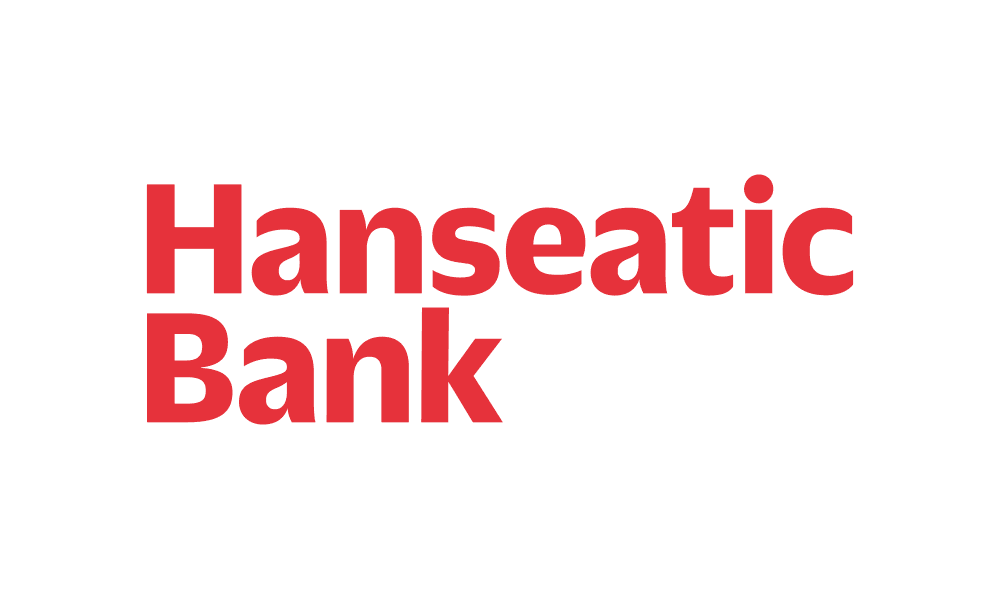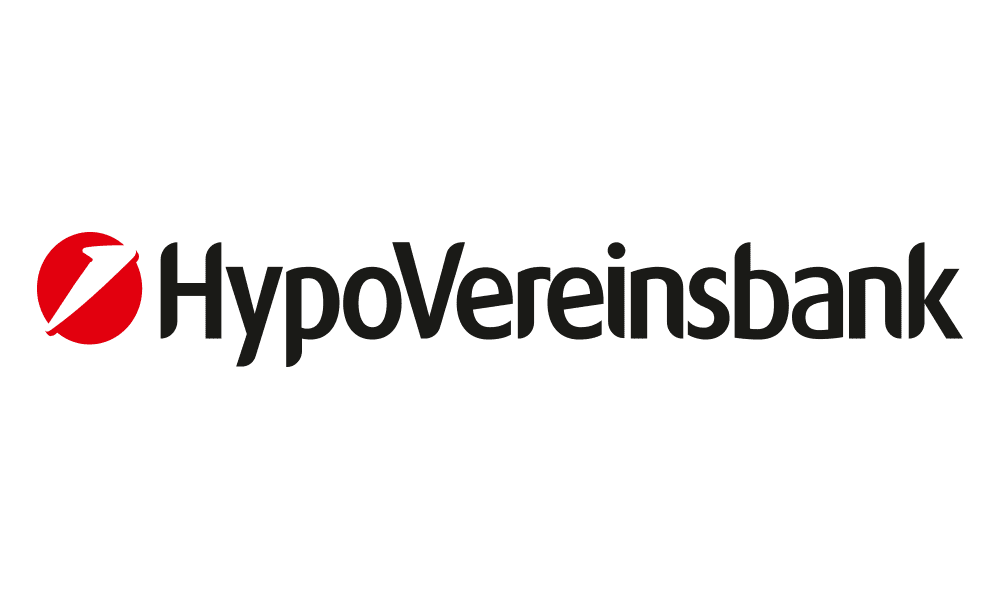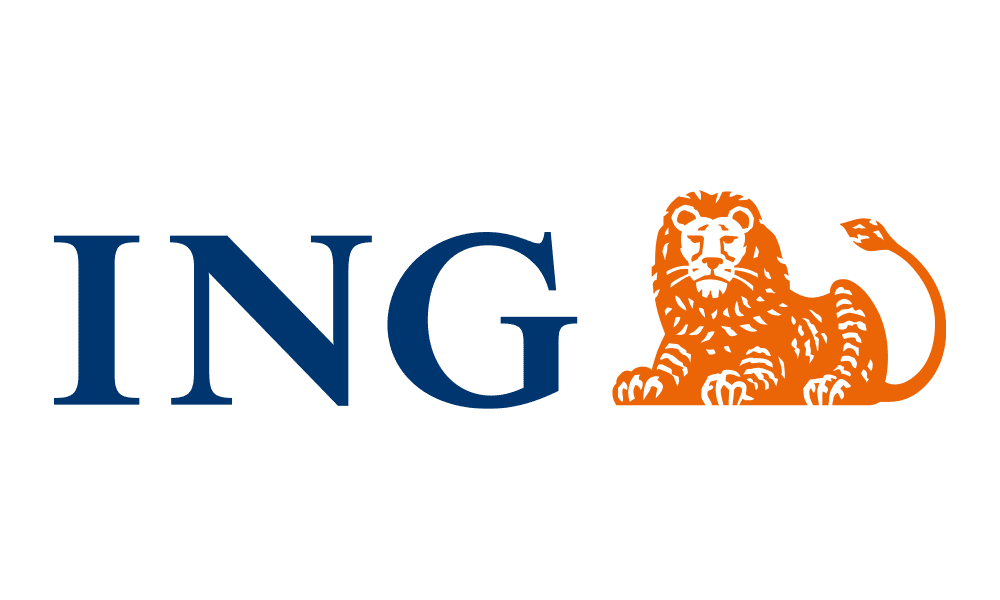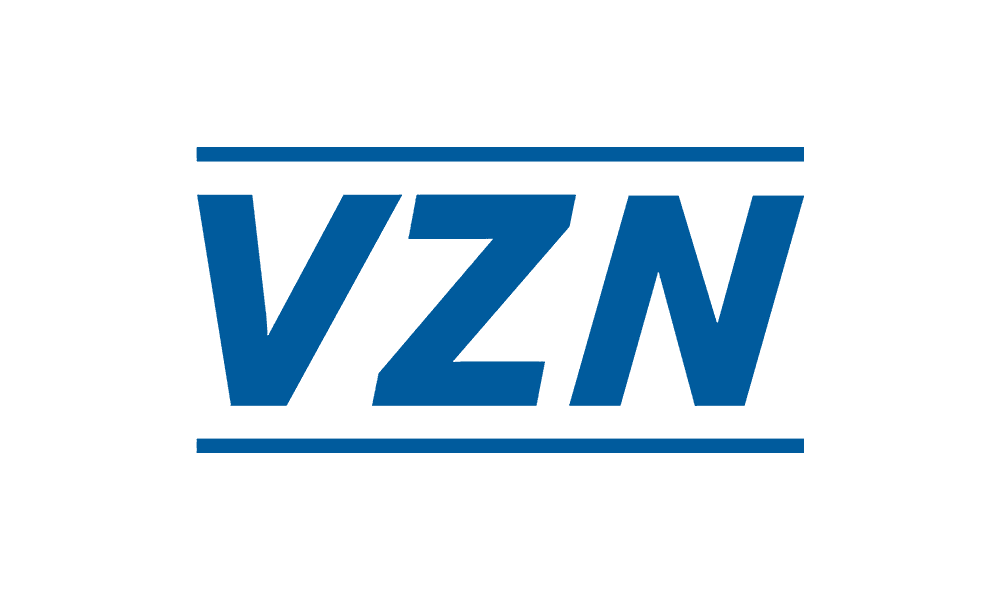 The real estate market in Germany has been growing for many years - and the trend is still upwards
The market in Germany has been growing since 2004, and there is no end in sight. This makes it a very competitive market for buyers. Speed is often the decisive factor.
See your mortgage options with just a few clicks
While real estate financing in Germany is still very individual, our online calculator can give you an idea of your potential loan, conditions, payments, and much more. Rest assured: We are not looking to collect any personal data.
100%
peace of mind
guarantee
Good news: EU Blue Card and 100% mortgage finance
We have been working for a long time to make mortgage finance options available for EU Blue Card holders.
A few banks offer loans with a down-payment of 20% of the purchase price plus purchase fees (tax, notary, real estate agent) paid with your own cash.
But we also work very closely with the very few banks that offer 100% financing (excl. purchase fees) for Blue Card holders.
What is more, we have access to the financing offers of a bank that exclusively finances our clients.
We will contact you via video call
Learn how to get the best financing for your property in Germany
See what our clients have to say