Profit from federal fundings for energy efficiency.
Since July 2021, the German federal government, through the state-owned bank KfW, has been providing special support for the construction and modernization of residential properties that save a particularly large amount of Co2. The support consists on the one hand of a low-interest loan and on the other hand of a direct repayment subsidy in a considerable amount.
In general:
The more energy-efficient a building is renovated or constructed, the higher the repayment subsidy from the government.
Basically, a distinction can be made between building projects that save CO2 through thermal insulation and projects that additionally use alternative energies to heat houses and apartments and to produce hot water. These are, for example, solar systems or heat pumps.
Most project developers have not yet implemented the increased requirements in current building projects. This is because these were already planned several years ago and implemented under the guidelines applicable at the time.
The lowest possible subsidy, which is also already available for houses planned a few years ago, is "Efficiency House 55". Here you get a subsidized loan of € 120,000 and a subsidy for the repayment of this loan of up to € 18,000.
The funding possibilities increase the more CO2-reducing measures are implemented. You get the maximum if, for example, a heat pump is used to heat the house.
The programme is called "Efficiency House 40 Plus". Here you receive a subsidised loan of € 150,000 and the subsidy is up to € 37,500.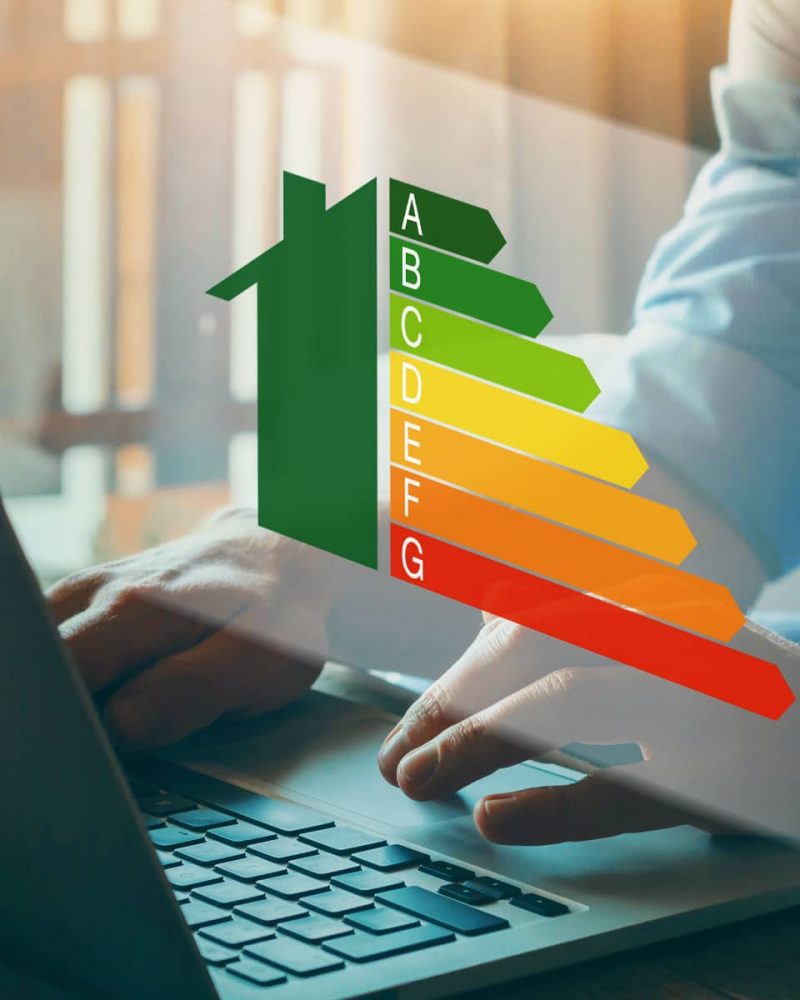 But there are as well other programs in between these two ends of the scale.
You can as well buy an old house and modernize the heating, insulation and/ or build solar energy panels. The subsidies are applying as well for this kind of projects.
As you have to get a certificate from a certified energy advisor in order to qualify for the loan and the subsidy, you will learn more about this kind of funding.
If you purchase a property directly from a developer, he has hired the energy specialist already and provides the certificate.
If you are planning a modernization or build your own house, you can hire these energy advisors and he/she accompanies the entire construction process. You can get a loan of up to € 10.000,– and a direct subsidy of up to € 5.000,– for the costs of these architects and engineers.
We can get you in touch with English speaking specialists if you starting to use our services in order to fund your property project.